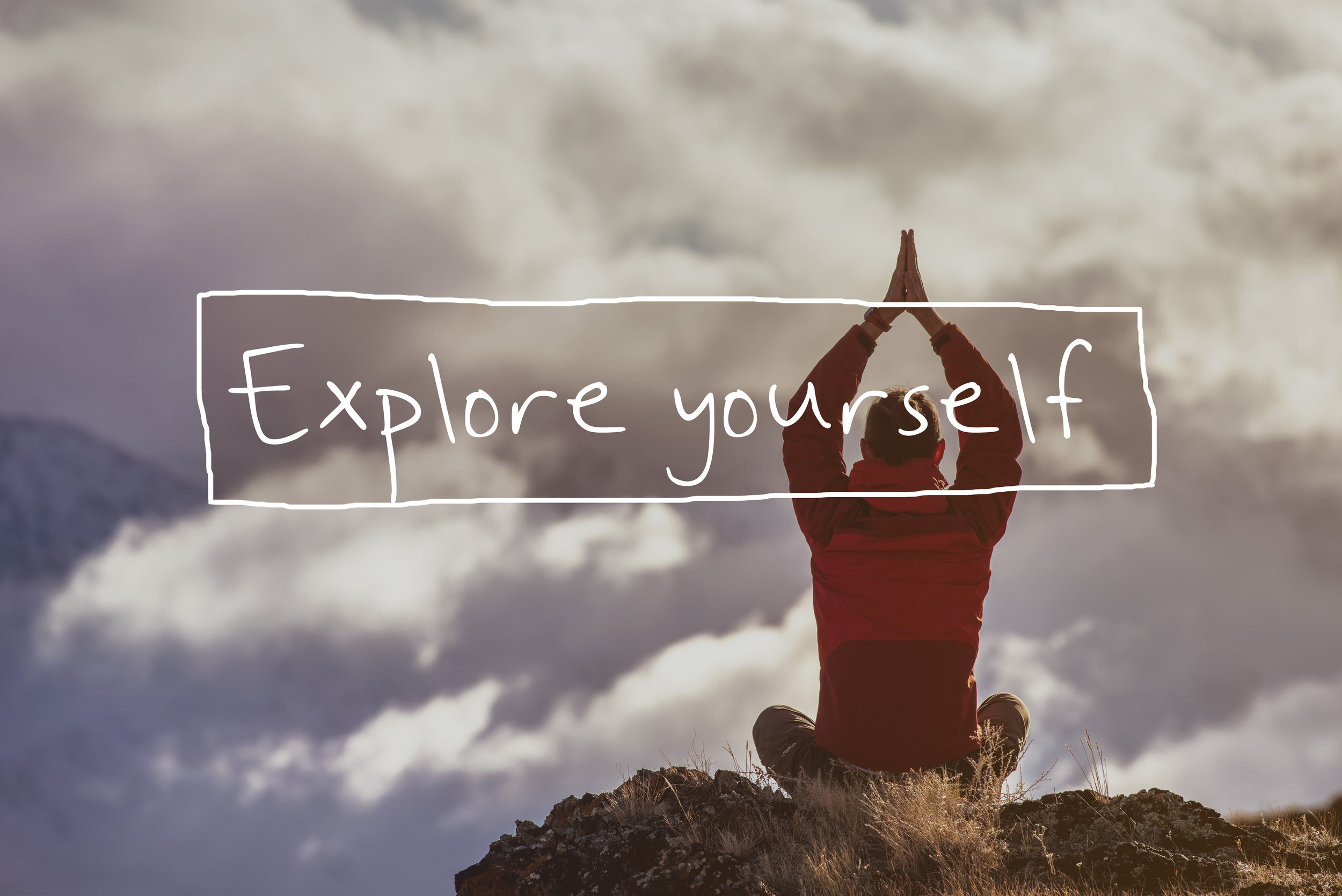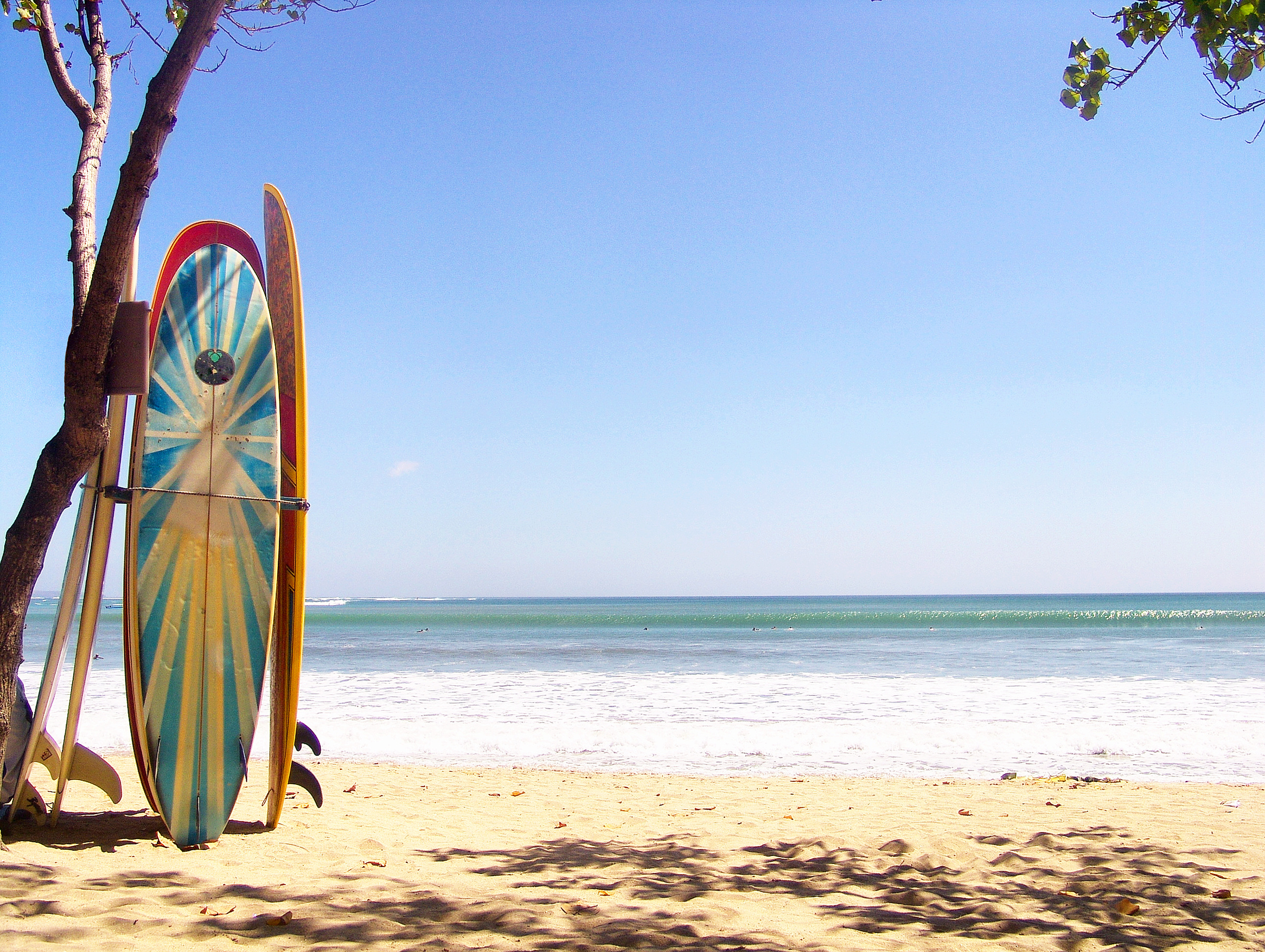 Combining all of her passions in one place... Bad Ash features her work, through her voice as an individual, as a marketing consultant, voice over artist, yoga instructor, & through her travel blog. Follow Bad Ash work around the world, from the USA in the Midwest, Hawaii or New England to Fiji, Costa Rica, Bali, and beyond!
With over a decade of media experience, "Bad Ash" utilizes her extensive experience in marketing, sales, & promotions to help you develop your social media & marketing platform to help grow your business.
Whether it's social media, PR, web navigation, voiceover for your commercial, or MC for your fundraising event, Bad Ash Voice has a unique approach to connecting you to the audience you seek.
Bad Ash Yoga focuses on mind and body through Balance, Strength, Flexibility, & the Breath... movement with intention not momentum. Check out my classes, workshops, retreats, or book a private session.